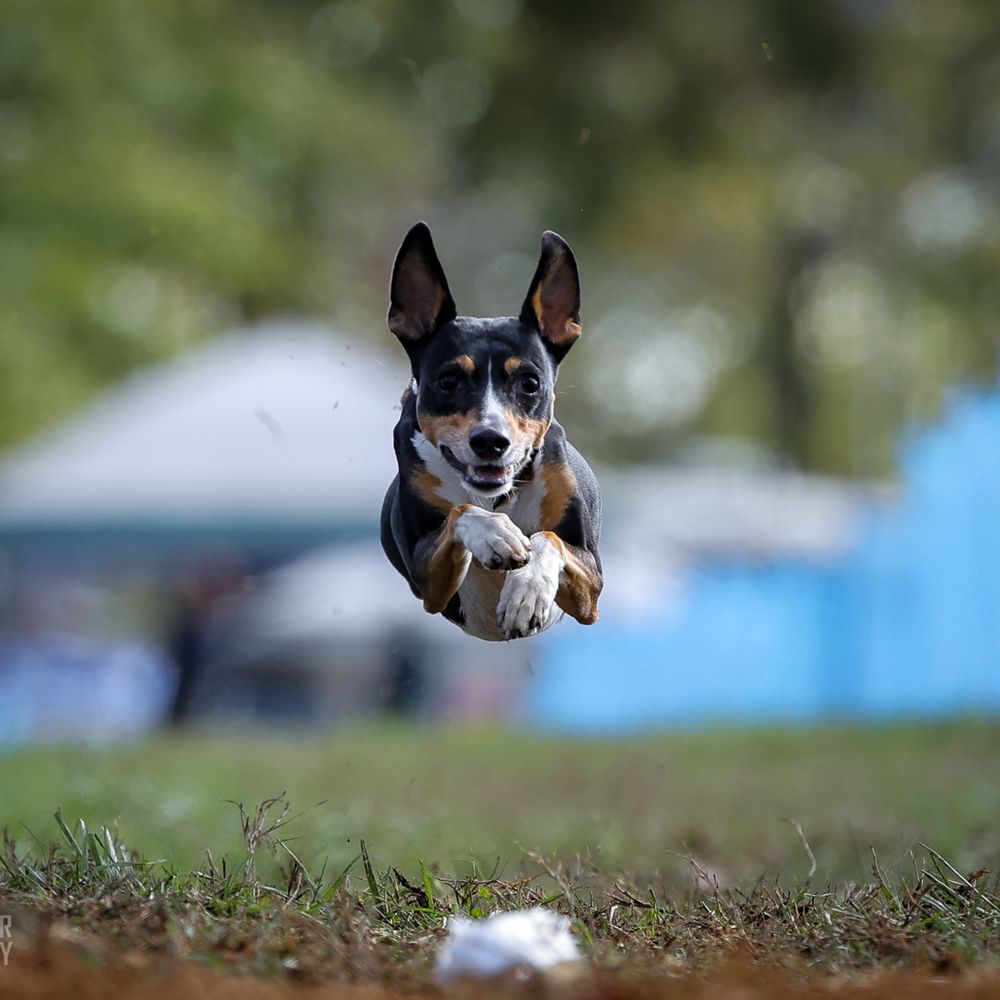 Rtca versatility award
The RTCA Performance Committee is happy to announce the versatility program. Designed to recognize the diverse abilities of Rat Terriers, and the dedication of their owners. 
This award is available to current RTCA club members.
There is no fee to apply.
There will be 3 award levels, details of which are outlined in the application document.
*This is a RTCA title at this time, and will not appear on your dog's AKC record. *
Currently we are requiring 3 photos of the dog be included with the application, Side, Front/Expression and a photo of your choice. See Sample below.
Questions? email performance@ratterrierclubofamerica.org
Photo Right: MLBAER PHOTOGRAPHY
_____________________________________________________________________________________________________________